Buy and Sell in and around Birmingham Powered by
Chicks old English. Breeds.
in Halesowen, West Midlands
Advertised by Lisa, a Preloved member since March 2013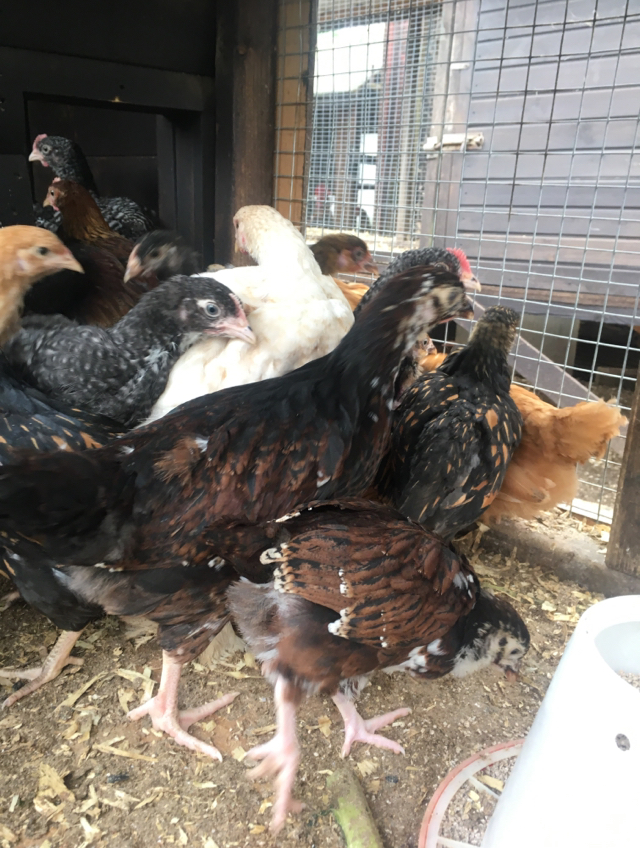 Advert

Details
Item

Price

£10

Sex

Female

Breed

Cochin Wyandotte welsummer Marian New Hampshire red

Current Age

6 weeks
Advert

Description

Pure bred old English breeds
Wyandotte silver ad gold laced
Cochin lemon pile
New Hampshire red
Welsummer
Other breeds soon available

£10 each.